Boilers
Norton's Gas specializes in installing and repairing boilers and heating systems in Edmeston, Cooperstown and the surrounding areas. We offer a variety of options to fit your needs.
Call us or email us today for a free quote.
The Dunkirk DCM model model provides radiant heat and on-demand domestic hot water for one the greenest options in radiant systems.
95% AFUE
Featuring AI ( Artificial Intelligence ) Control Technology

Recognizes Natural or LP Gas
Self-Monitors and adjusts for fuel savings
Automatic Commissioning

Combi or Heating Only Models
7:1 Turndown Ratio in DHW Mode
5.7:1 Turndown Ratio in Heating mode
Warranty Coverage

10 Year Limited Heat Exchanger
FREE 2-Year Parts & Labor Limited Warranty*

Innovative American Manufacturing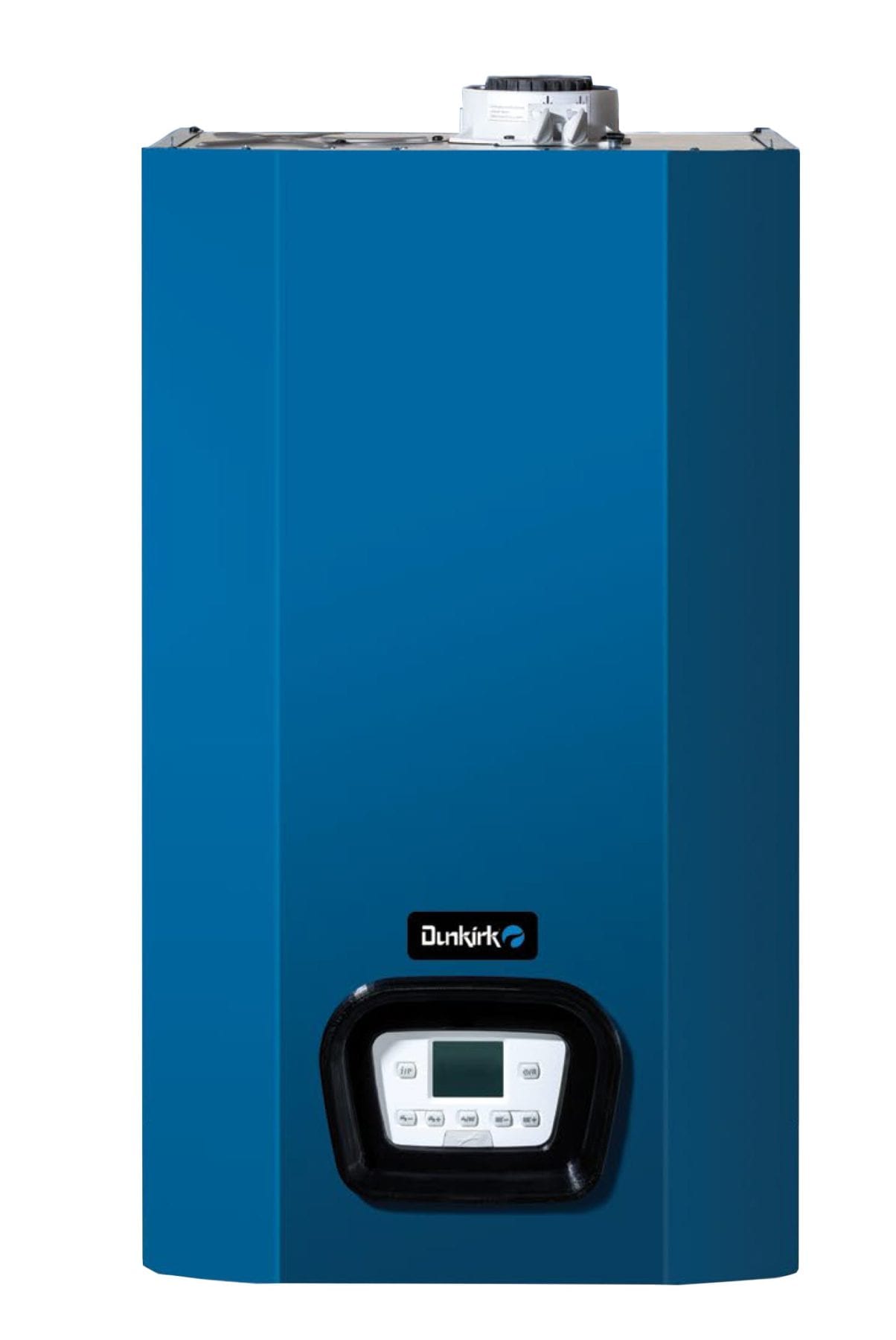 Weil-McLain: Ultra Gas S3 CT Gas Boiler
This is Boiler Intelligence for Every Heating Need.
Optimal Efficiency for Multiple Temperatures
Quick System Presets to Match Any Application
Seamless Multiple Boiler Control
Designed to Operate in Low Temperature Condensing Applications
Outdoor Reset and Domestic Hot Water Priority Standard
High Grade Stainless Steel Burner Features Quiet Operation, High Efficiency, and Cleaner
Combustion for Low NOx Applications