Product Installation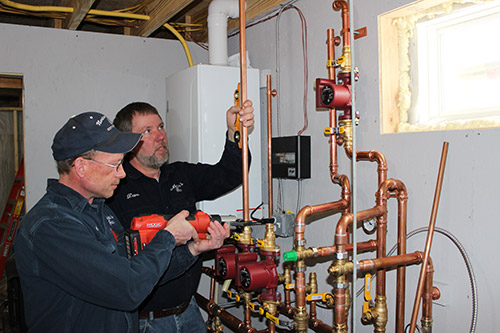 Our Installer's are experienced and knowledgeable about the products they bring into your home.  They will walk you through and cover everything you need to know about your product, including what to do in an emergency, when they have completed the installation process.
Maintenance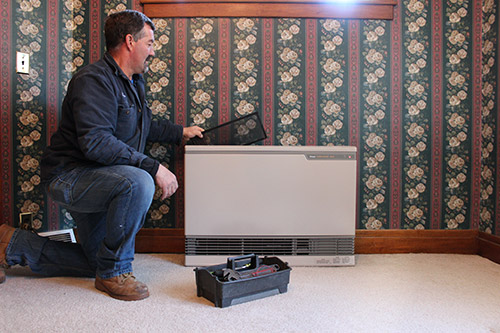 Our Maintenance team also has the experience, knowledge and dedication to assure you that every effort is taken in maintaining that your home heating products keep you warm.  We also have an on call service 24 hours a day, 7 days a week, so you can be confident that if you do have a problem, we will be there to help see you through it.
Over the years we have established valued friendships with many of our loyal customers, so we hope you will never feel as if you are "just a number" with us.  We will make every effort to maintain our policy of old-fashioned personal service.
Maintenance Service
Install Services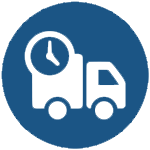 Delivery Services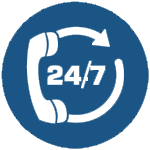 24 Hour Support