Delivery:
Our delivery team is dedicated to getting to your home in Edmeston, Cooperstown, or other local areas. Even under the worst wintery conditions, we can deliver your heating system.
Maintenance:
Our service department provides install services, maintenance services, and delivery services for our heating systems in Edmeston and Cooperstown. Emergency services are 24 hours a day
Installation:
We sell and install Boilers, Hot Water Heaters, Furnaces, Space Heaters, Fireplace, Gas Logs, and Complete Heating Systems in Edmeston and Cooperstown.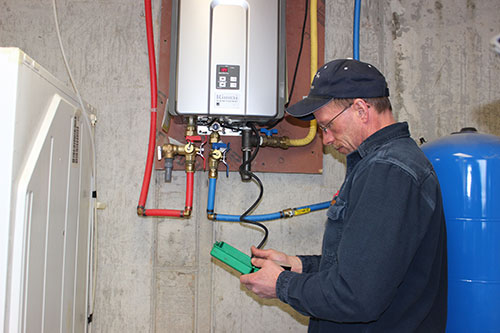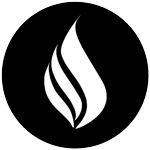 Maintenance Service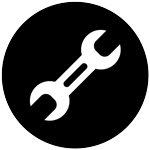 Install Services
Delivery Services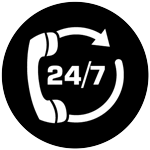 24 Hour Support