Boilers in Cooperstown & Edmeston
If you need to heat a building in Cooperstown or Edmeston Norton's Gas can help you. We sell and install high quality boilers locally. We are located in Edmeston and also service the surronding towns of Cooperstown and Sherburne.
The Baxi Duo-tec Combi HE A boiler is easy to install and simple to use.  It is an Energy Saving Trust endorsed product, which means you can be sure it meets the highest standards of energy efficiency.
Seven Year Parts and Labour Warranty
Class Leading Hot Water Flow Rates
User Friendly Controls
A Wide Range of Outputs to Suit All Heating and Hot Water Requirements
Dedicated LPG 28kW Model Available
Energy Saving Trust Endorsed Product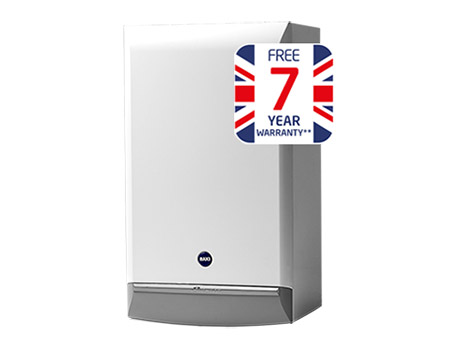 Ultra Gas S3
C
T Gas Boiler
This is Boiler Intelligence for Every Heating Need.
Optimal Efficiency for Multiple Temperatures

Quick System Presets to Match Any Application

Seamless Multiple Boiler Control
Designed to Operate in Low Temperature Condensing Applications
Outdoor Reset and Domestic Hot Water Priority Standard
High Grade Stainless Steel Burner Features Quiet Operation, High Efficiency, and Cleaner Combustion for Low NOx Applications